Kovurt is an Internet Privacy Fix.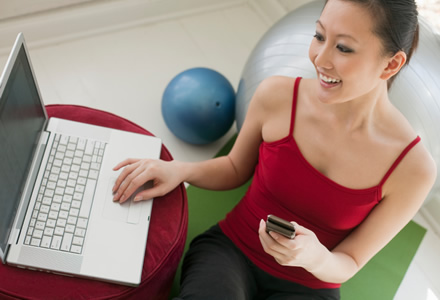 Kovurt provides secure and private Cloud-based services to individuals and businesses around the world. We focus on stable, secure services, so you can trust us to give you unbeatable customer service and fantastic Internet tunneling systems for your mobile phone, laptop, or desktop computer. Our goal is to make your Internet experience easy and unfettered. Easy. Simple. Private.
We have response team staff and employees working in London, New York, Hong Kong, Moscow, and Delhi. We are a truly global company with staff working remotely so we can identify and understand different privacy and security specifications around the globe.
We are headquartered and can be contacted here:
Kovurt Limited
Suite 19, Smart-Space 1
Units 401- 403, Level 4, Cyberport 1
100 Cyberport Road, Hong Kong
Tel: +852-8191-4388
Also follow us on Twitter @KovurtAgent.